Curbside Classic poses the question; Will the Plymouth Prowler be considered a classic in the future? Read the article here.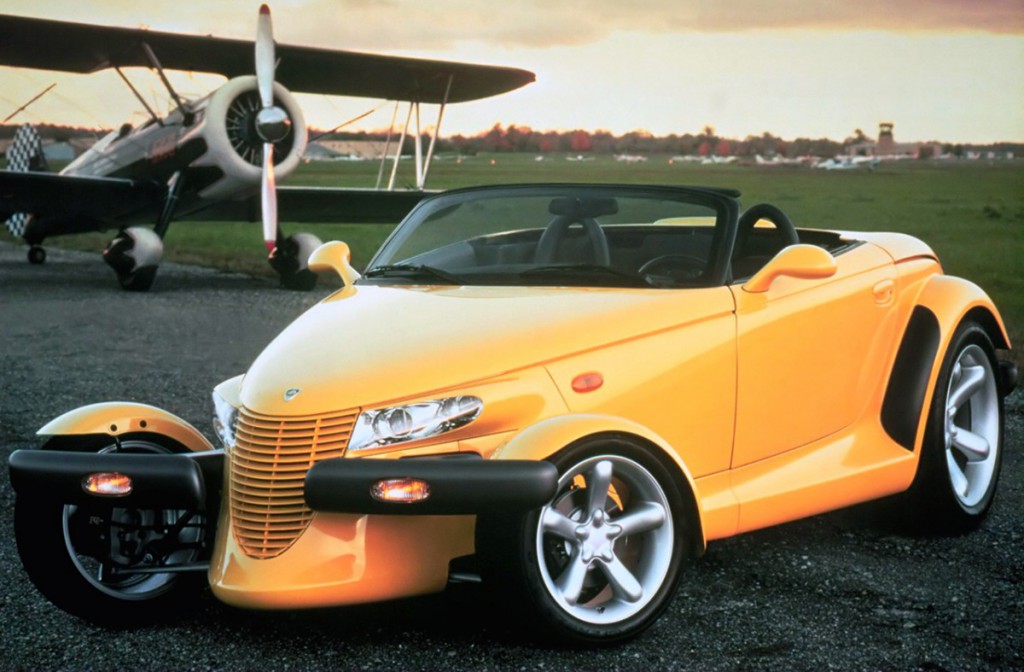 Talk about a creampuff! This thing has just 1,200 miles and looks great in Bright Silver Metallic! Chrysler built just 3,124 of these in 2001 and 11,702 in total. Yes, these only have V6 power, but I still think they are cool and will always be unique. More pics after the jump and be sure to check out the auction at eBay.
Update: looks like the Prowler only got bid up to $20,101. Not even close to the $35,877 Buy It Now.