Here are some highlights from the Russo and Steele auction from the Wednesday preview.
This is a 1970 Hemi Superbird and probably the best Mopar at Russo.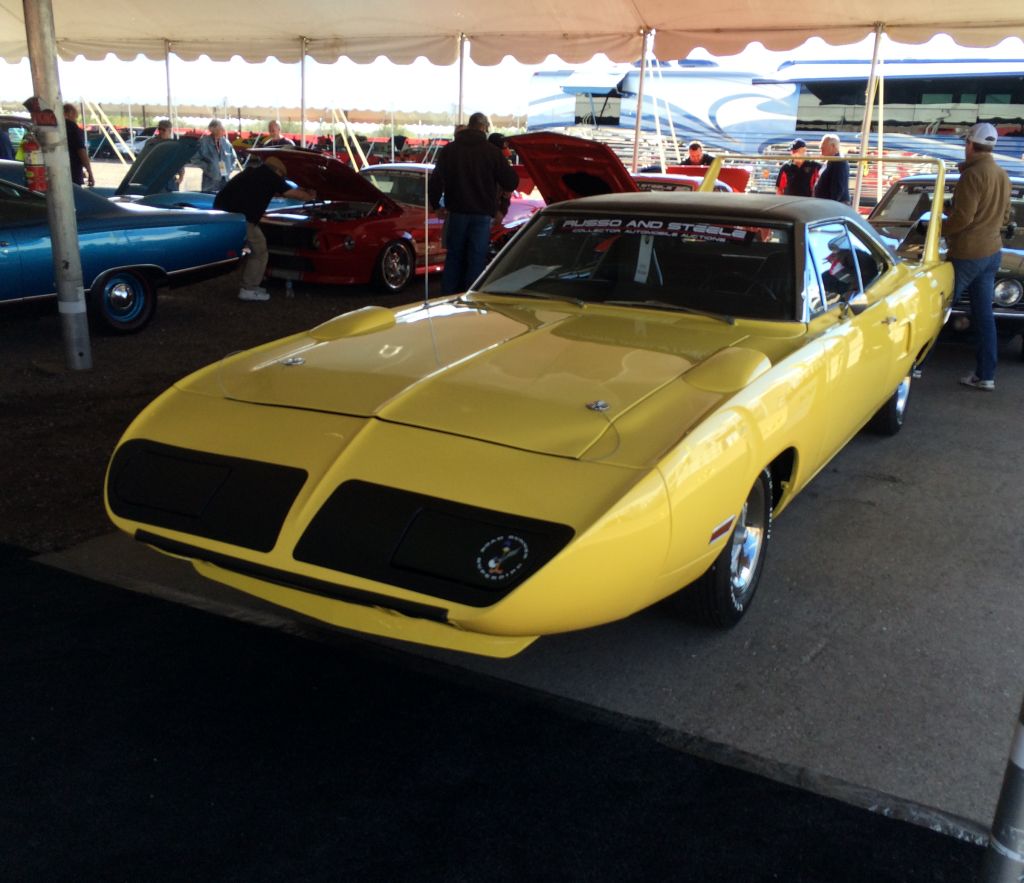 This is a 1969 Plymouth GTX 440-powered car.  Originally from Maine the owner has owned it for a long time.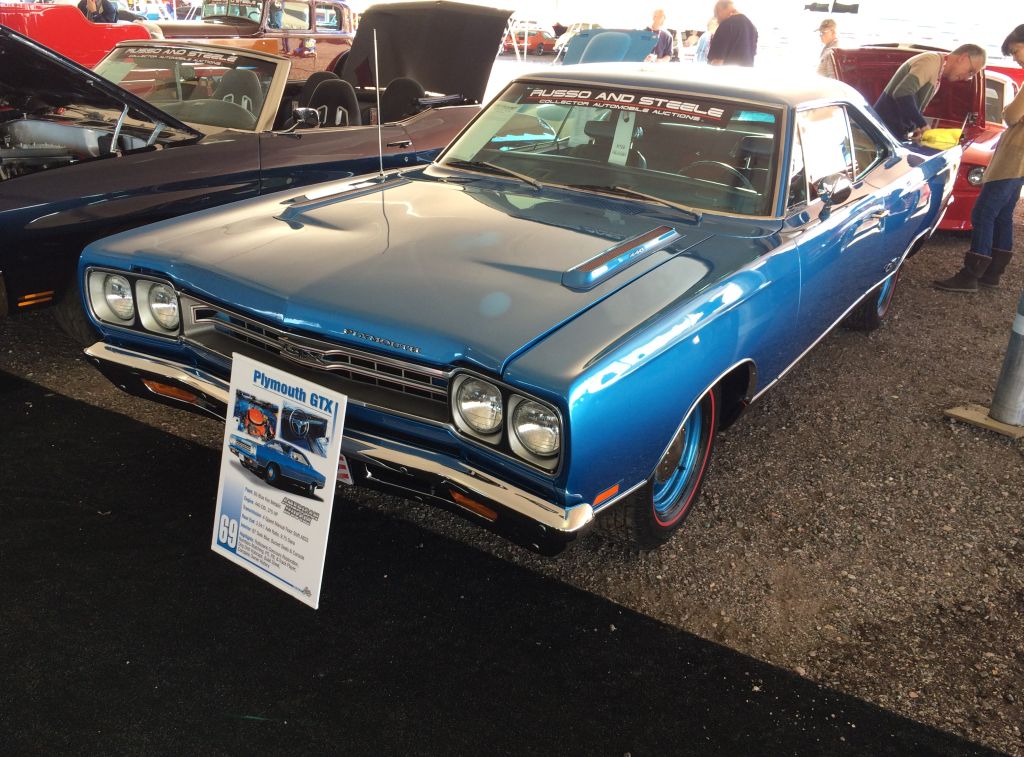 This is a 1967 Plymouth Belvedere restomod with a stroked small block Mopar engine.  The car had a striking silver color on it too.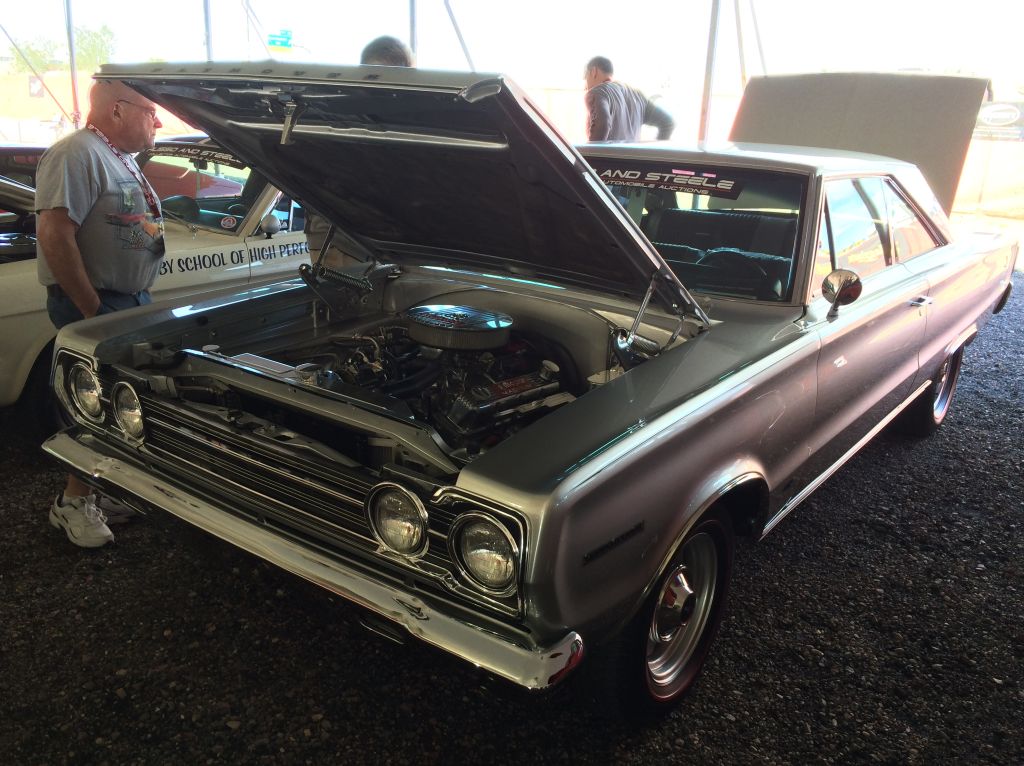 This is but a small fraction of the nice Mopars at Russo this year.